Andrea Rich is a 28-year veteran of the newspaper industry. Born and raised in the Pittsburgh area, she graduated from IUP before starting her career in Colorado, with stints in New Mexico and Chambersburg PA as well as Lebanon. She and her husband make their home in Jackson Township where they have one of their three kids still at home and are outnumbered by dogs, cats and chickens.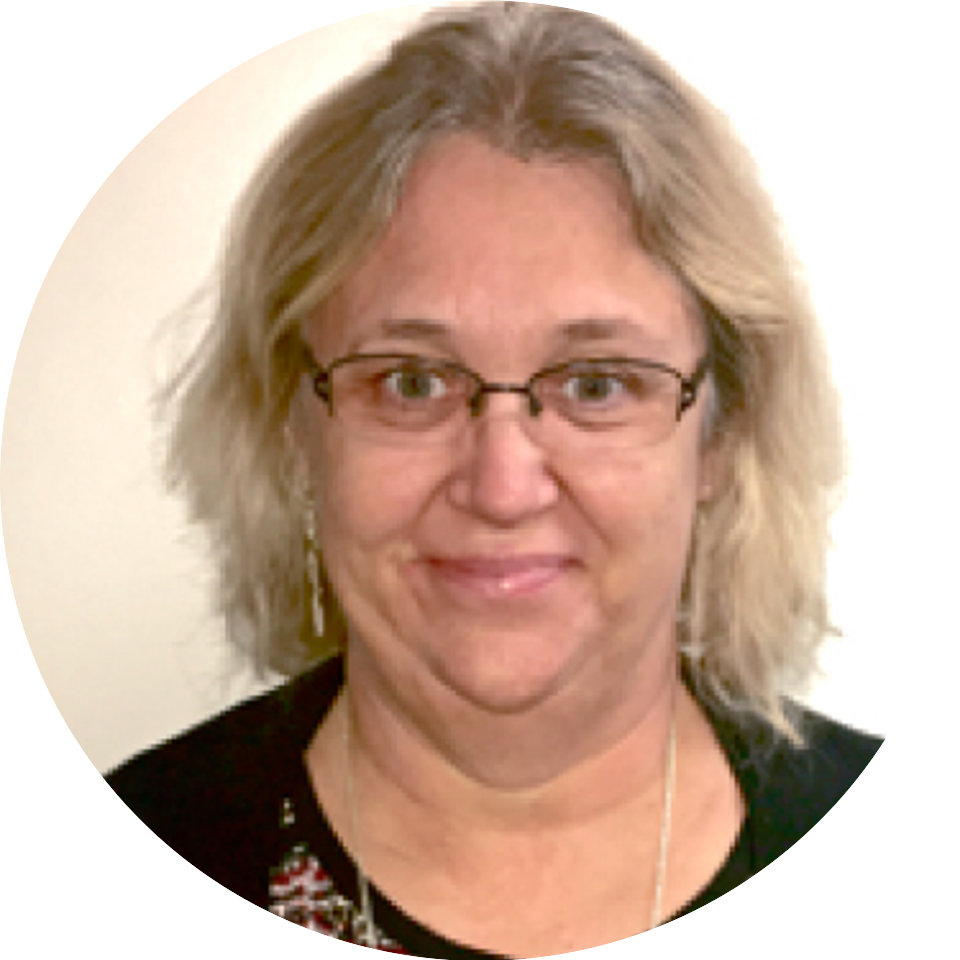 Denise lives in Myerstown with her husband, Randy. Outside the office, she likes to decorate & travel. Denise has also been an EMT for 30 years.
Diane Carroll, AAE


Advertising Account Executive
Email Diane
Diane has been a Marketing Consultant with Kapp Advertising since 2000. Sales is in her blood & she enjoys working with her customers. She resides in Annville & loves her family, animals & nature.